Lagardère Sports and Entertainment
Lagardère Sports and Entertainment
Lagardère Sports and Entertainment is a leading Sports and Entertainment agency with a global network of local experts, dedicated to delivering innovative solutions to its clients.
As conductors of emotion and passion, Sports and Entertainment generate unique collective experiences.
The expertise of Lagardère Sports and Entertainment's teams gives clients inside access to the opportunities offered by its network.
Lagardère Sports and Entertainment has some 1,400 permanent employees worldwide and over 50 years of experience in the world of sports and entertainment.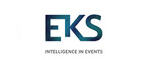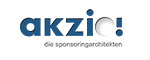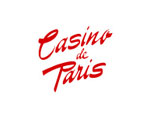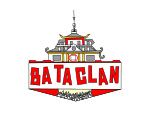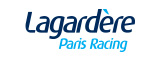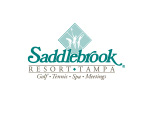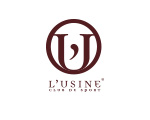 The group's key figures
The group's financial results demonstrate Lagardère's stability. Net sales, earnings before interest and tax, employees: access financial information about the group and its subsidiaries.
The group's values
The Group has clear values that determine its personality. Lagardère's creativity, boldness and independence have helped to create a modern, innovative media group that's in touch with its times.